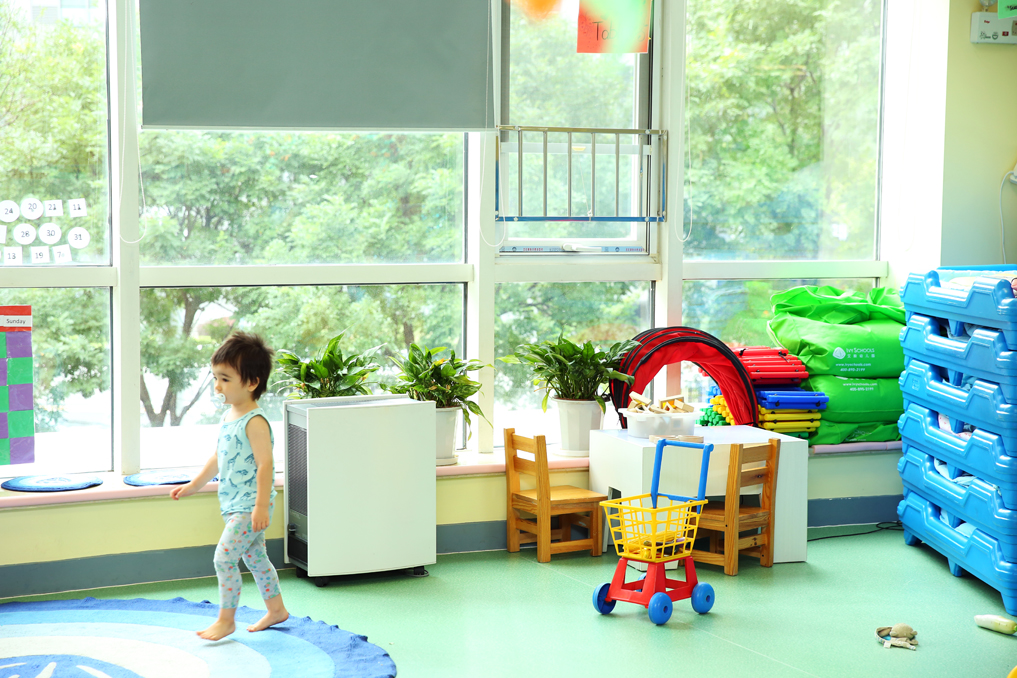 Air Quality
In order for our students to learn at an optimal level we not only ensure that our physical space is safe, but we also ensure that they are breathing clean air. Our schools follow strict PM2.5 policies and success in air quality is determined by using data to ensure our clean air targets are being met.
Safety
Ensuring children's safety is our first priority at Ivy Education Group. School buses are equipped with seatbelts and first-aid kits, and a bus monitor supervises children on every route to ensure their safety. Fire drills are given twice each year and children are taught how to react in the case of fire. The furniture used at our schools are child friendly and environmentally safe.
---
Ivy & Beijing United Hospital Strengthen Ties
Our students health and safety are our top priority at Ivy Education Group. Today, we would like to share with you how we are delivering on that commitment.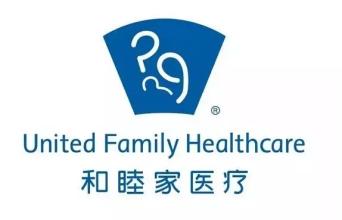 As you may know, last November, Ivy Education Group relaunched its internal/parent newsletter under the name of VOICES. The publication was more in-depth, and also included a "Health Corner", with content provided by Beijing United Hospital. We began this column in order to provide our community with useful and relevant information about children's health for their reference. Since then, our collaboration with Beijing United Hospital and its parent United Family Hospital has grown further.
At Ivy's Learning Conference in August this year, Beijing United Hospital provided a comprehensive Pediatrics First Aid Info session for our teachers.

More importantly, all of our nurses from our 16 campuses across China received an intensive two day course and certification.
The first day was First Aid Course with certification. The second day was dedicated towards Cardio-Pulmonary Resuscitation (CPR) Course with certification.

We are proud to share that today, all of our nurses at each campus now hold both certifications. We will also continue providing pediatrics info session and certifications for our staff who need it.