Helping our students become the best possible versions of themselves is one of our key goals. In addition, we believe that we also have a social responsibility, and that as an organization, we must do what we can to make a difference in our community, be it big or small. That is what WE CARE is all about.

Ivy Education Group has always been very active in our community. Be it as an individual school, or as group. Some highlights include: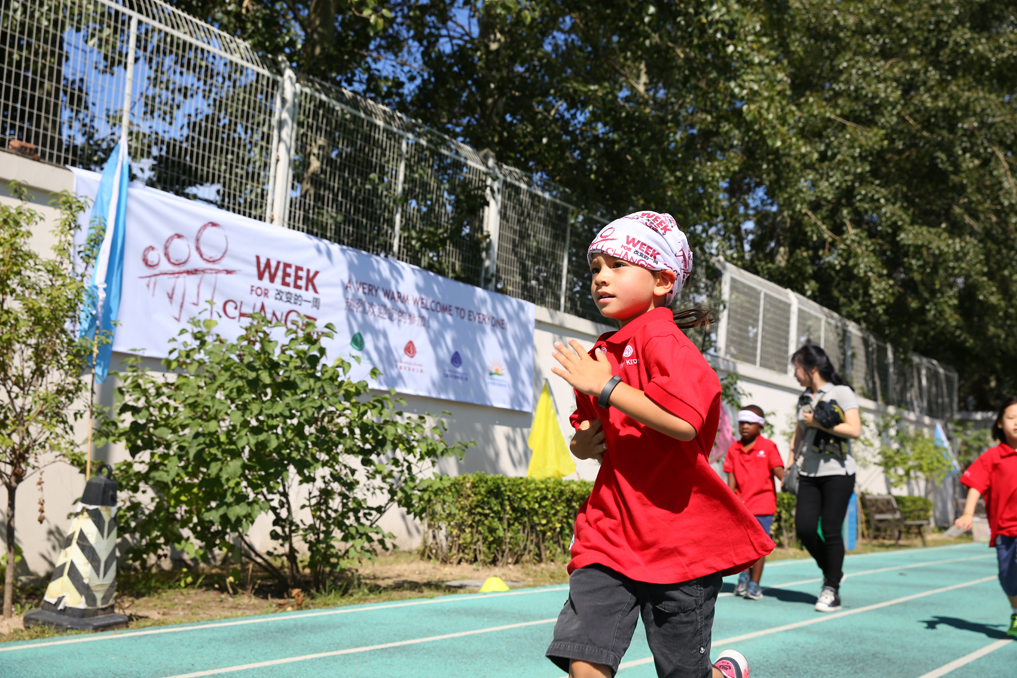 WEEK FOR CHANGE: This Fall, we hosted our inaugural "WEEK FOR CHANGE" fun run across all 16 campus within our group. Ivy students across China ran to raise funds for a common cause, as well as supporting a local charity initiative.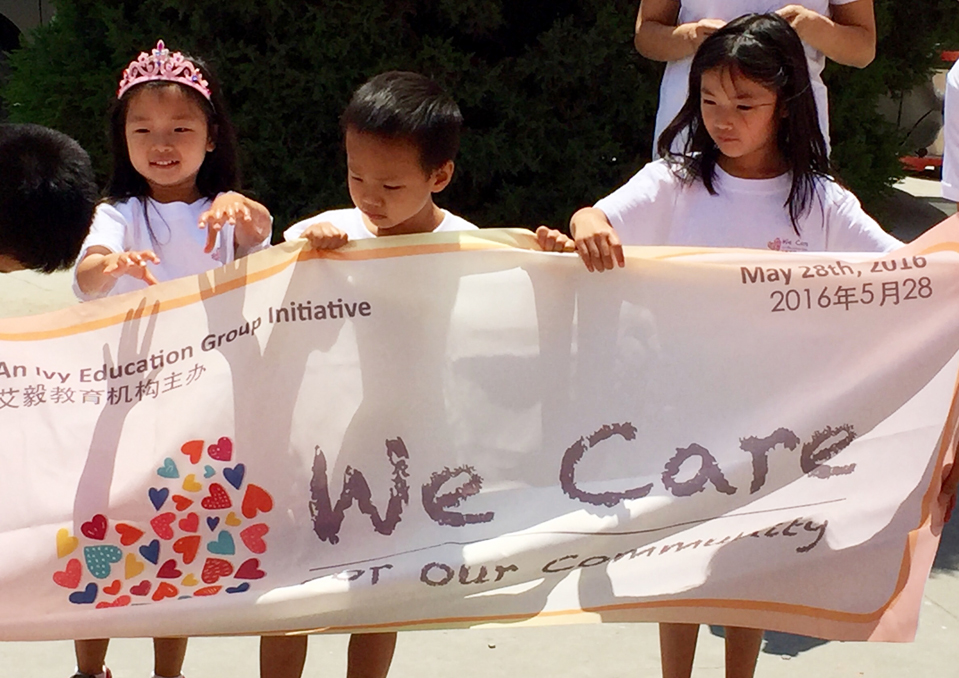 Migrant School Paint Drive (May 29th, 2016) Over 70 students teachers and parents volunteered to paint three classrooms of another migrant school. We also gifted potted plants, painted & decorated by Ivy and Daystar kindergarten students as a Children's Day gift to the 600 migrant students.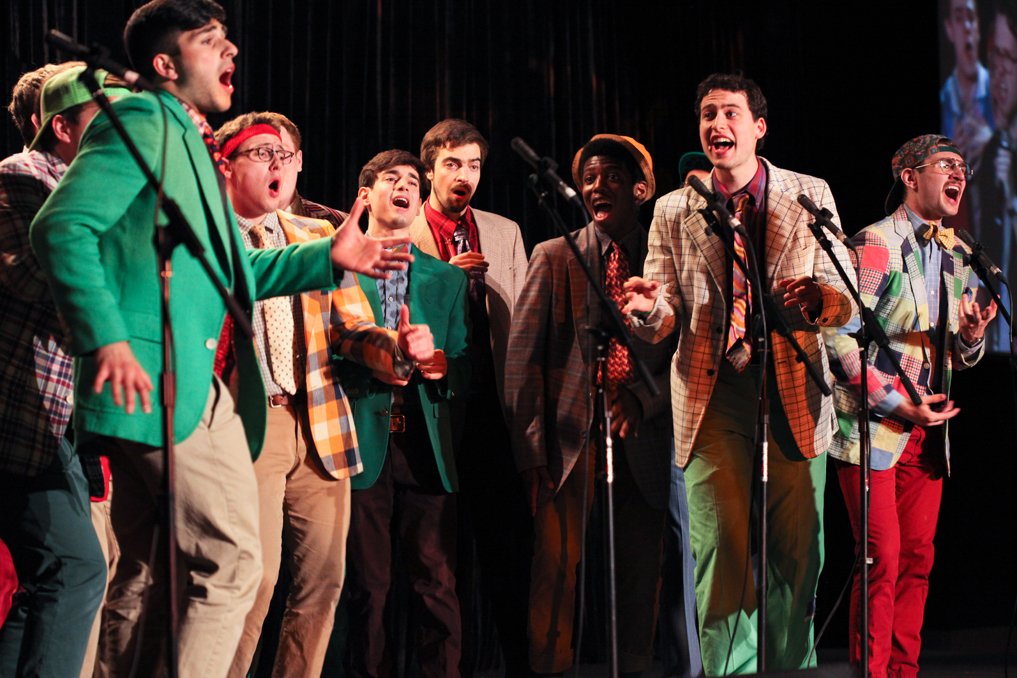 Charity Concert & Silent Auction: On March 20th, 2015, we hosted a Charity Concert featuring the award winning cappella group the Dartmouth Aires from Dartmouth College. The evening also included a silent auction featuring items kindly donated by our Daystar and Ivy community. The evening raised over 140,000 RMB! Funds raised supported the arts and music program of six migrant schools just outside of Beijing, and the high school education of three girls from Guilin province.

Across our organization, we now have over 4,000 students in five cities. There is strength in numbers and together, we believe we can really make a difference. Which is what we are all about, because WE CARE. And as a school, we want to help shape our students to be change makers in their communities.