Ivy Education Group strongly believes in not only providing our own Ivy and Daystar community, but the community at large inspiring educational talks and panel discussions, aimed at equipping parents with the best tools and knowledge necessary to support their child/children. Organized by Ivy Education group, the Distinguished Speaker Series (DSS) embodies that role.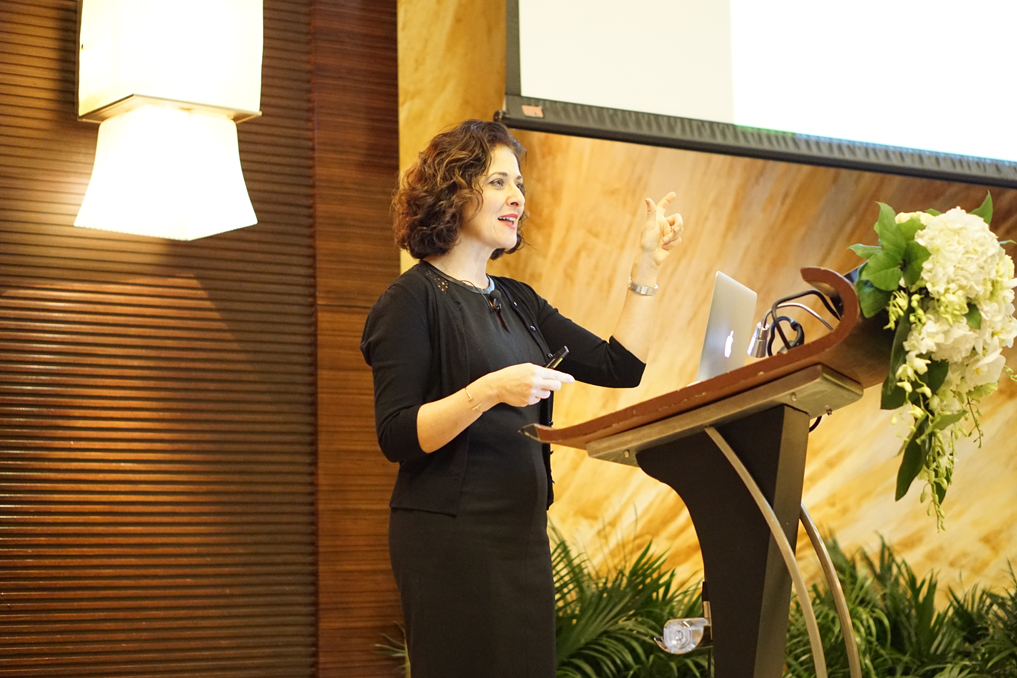 The series takes place 2-3 times per academic school year, organized to the highest standards, with professional simultaneous English & Chinese translation. Previous topics include: "Finding the Super Hero in Your Child", "How to Raise a Bilingual Child" and "Growing Up Global", and "When is the Right Time to Begin a Bilingual Education?".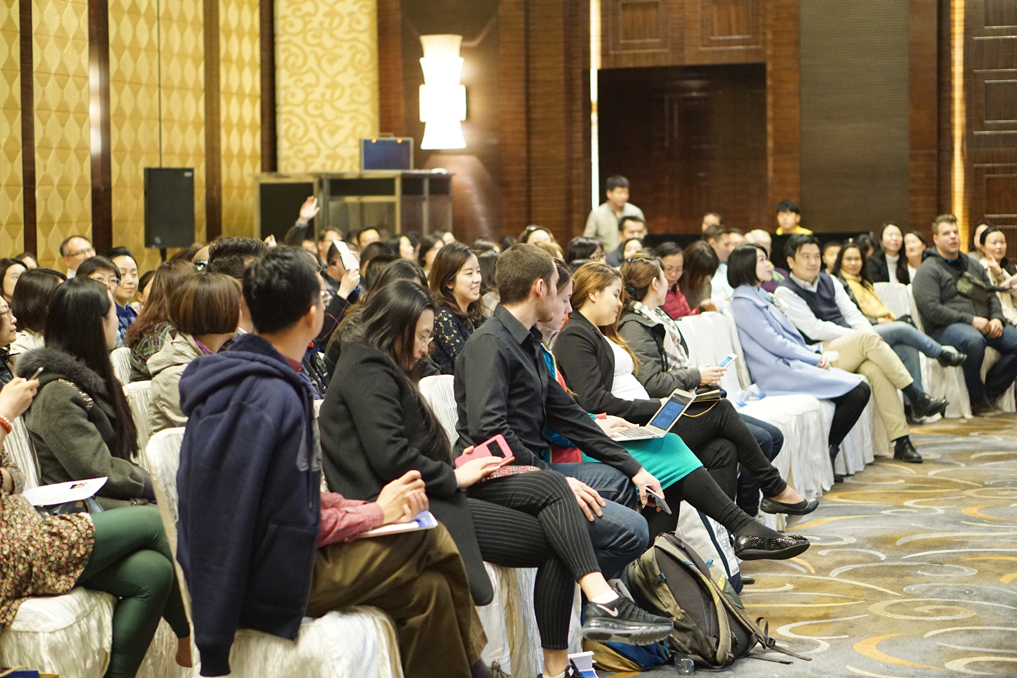 DSS has established itself as the premier, must-attend educational seres for many parents. If you are interested in joining are our next session, please follow us on Wechat subscription: ivyeducationgrp.