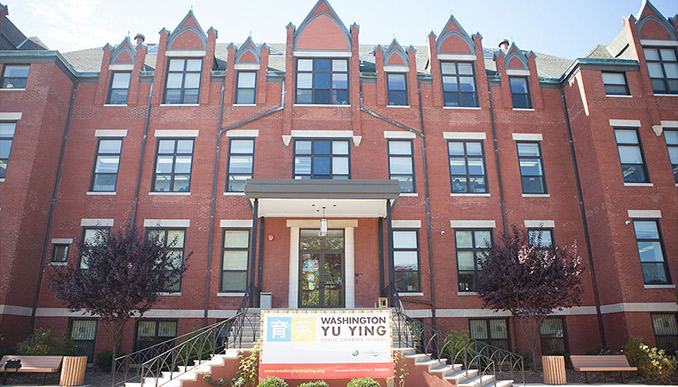 Yu Ying is a top tier English/Chinese PYP Immersion School in Washington, DC. First Lady Michelle Obama visited Yu Ying in 2014 before leaving for her trip to China. Yu Ying students also welcomed Chinese President Xi Jinping and First Lady Peng Liyuan during their US visit in 2015.
Daystar Academy, as a member of Ivy Education Group, is collaborating with this wonderful school through our sister-school partnership at various levels: student to student, teacher to teacher and parent to parent.
Visit WashingtonYuYing to learn more about our amazing sister-school.