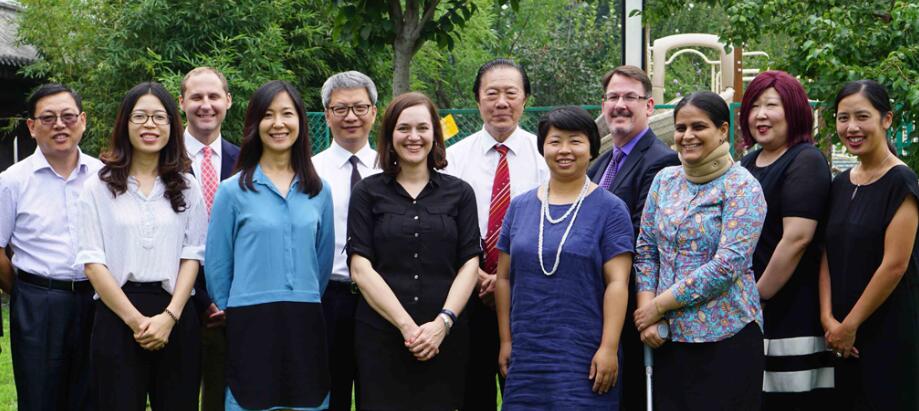 Daystar Academy boasts a seasoned team of top administrators committed in providing the best curriculum, content, environment, and experience for your child's educational journey. With key K-12 positions in our management group, a PYP and MYP coordinator, and principals in all of our programs from Toddler & Casa to High School, your child's road map to becoming an independent, principled, balanced, inquisitive, and compassionate individual is assured.
As an immersion bilingual school, Daystar also boasts a primarily bilingual leadership, spearheaded by our Head of School Ms. Elizabeth Hardage. She was also one of the founding administrators of Washington Yu Ying Public School, one of the top Chinese language immersion school in the United States. With decades of experience combined, you can place your trust in Daystar's leaders.
Elizabeth Hardage Head of School
Elizabeth Hardage is the Head of School for Daystar Academy and Chief Academic Officer for Ivy Education Group. She is an expert in immersion education, school administration, and curriculum design and assessment. Ms.Hardage is a speaker of Mandarin Chinese. Her 15-year career as an educator has focused on Chinese/English immersion education. Previously, Ms. Hardage has worked as the Associate Director of China for Avenues: The World School; the Executive Director of Hardage Chinese Consulting; the Assistant Principal and Chinese Program Coordinator at Washington Yu Ying Public Charter School; and as a Chinese language teacher at Aidan Montessori School in Washington DC. Ms. Hardage holds a degree in Elementary Education, a bachelor's degree in International Relations with a concentration in Chinese, and a master's degree in Curriculum, Instruction and Assessment.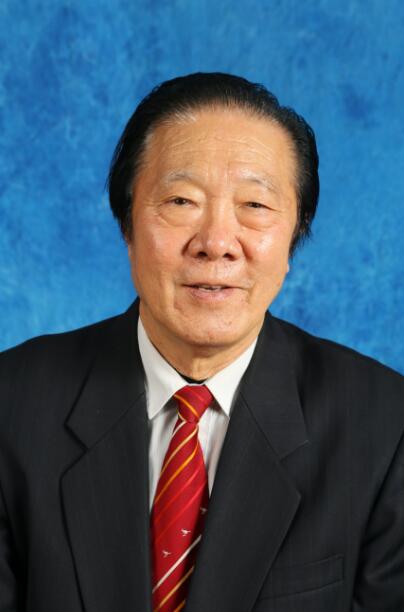 Guo Jiankang Chinese Principal
Principal Guo began his teaching career in 1961 as an elementary Chinese language, math and homeroom teacher. Also, he was a math instructor and researcher for the Dongcheng District and went on to be the head of the Dongcheng Elementary Teaching and Research Office. In 1989 he was named as a "Prominent Teacher" by the Beijing Municipal government. In the spring of 1994 Principal Guo represented Jing Shan Elementary to support the founding of the GuangDong Country Garden. He stayed on at the school in the roles of elementary head and then as vice-principal of the school.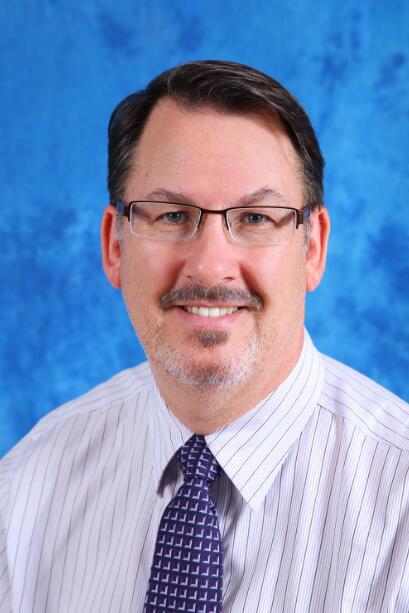 Steve Olah Middle School/High School Principal
Steve joined Daystar Academy in July 2016 as the Co-Head of School, Middle & High School. He has a Masters in Education Administration. Steve is Canadian and has been working in education in a variety of teaching and leadership positions that include not only overseeing the MYP and IBDP programs at a school in Canada, but he also has experience in developing new schools and new programs at schools in China. He is able to speak French and Spanish, is conversational in Japanese and is learning Mandarin.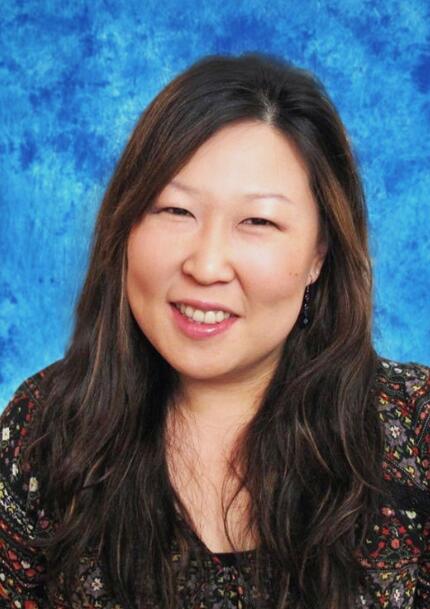 Sue Ha Elementary Principal

Sue Ha is from Los Angeles, USA and is the Elementary Principal of Daystar Academy. She has over fifteen years of work experience in the field of education. Before joining Daystar, she previously worked at Ivy Bilingual Schools as the Campus Director and the Los Angeles Unified School District as an administrator. She is active in social outreach programs and works closely with various non-profit organizations.
Ms. Ha earned a Master's degree in Educational Leadership from Pepperdine University, a Bachelor's degree in Human Development from University of California Davis, completed post-graduate work in Multicultural and Bilingual Education, and is certified by the state of California to be both a teacher and school administrator.