The Harvard Krokodiloes Videos Now Available!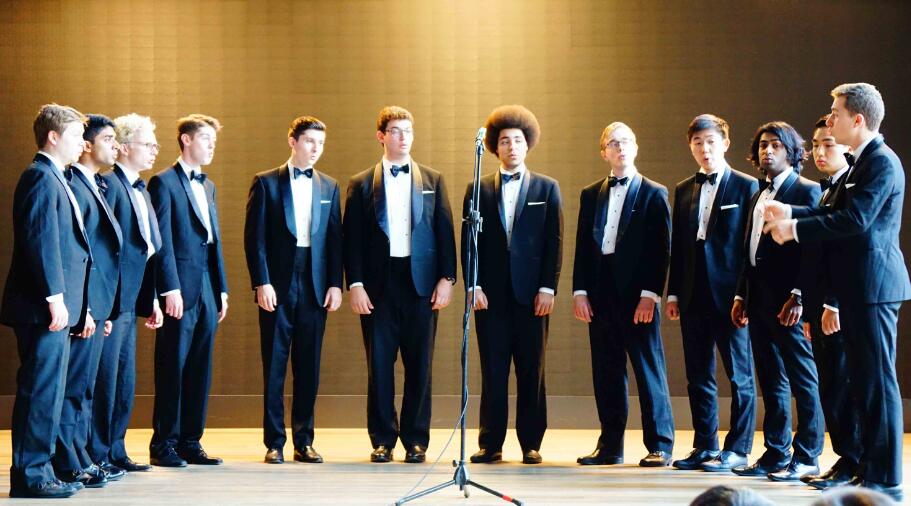 We're delighted to share with you today videos of our Distinguished Speaker Series on June 10th, featuring Harvard University's famous a cappella group the Harvard Krokodiloes!
The first video is a recording of our hour long panel discussion featuring four Krokodiloes, and their educational journey to Harvard University. The video has both English and Chinese subtitles.
The second video showcases the wonderful 45 minute performance that followed the panel discussion, including the heartwarming finale of Daystar students singing "Molihua" with the 12 member Krokodiloes.
We hope that you will find these two videos interesting and helpful. Be sure to keep a look out for our next Distinguished Speaker Series coming this Fall!